Does the Small Business Administration (SBA) Require Businesses to Carry Insurance?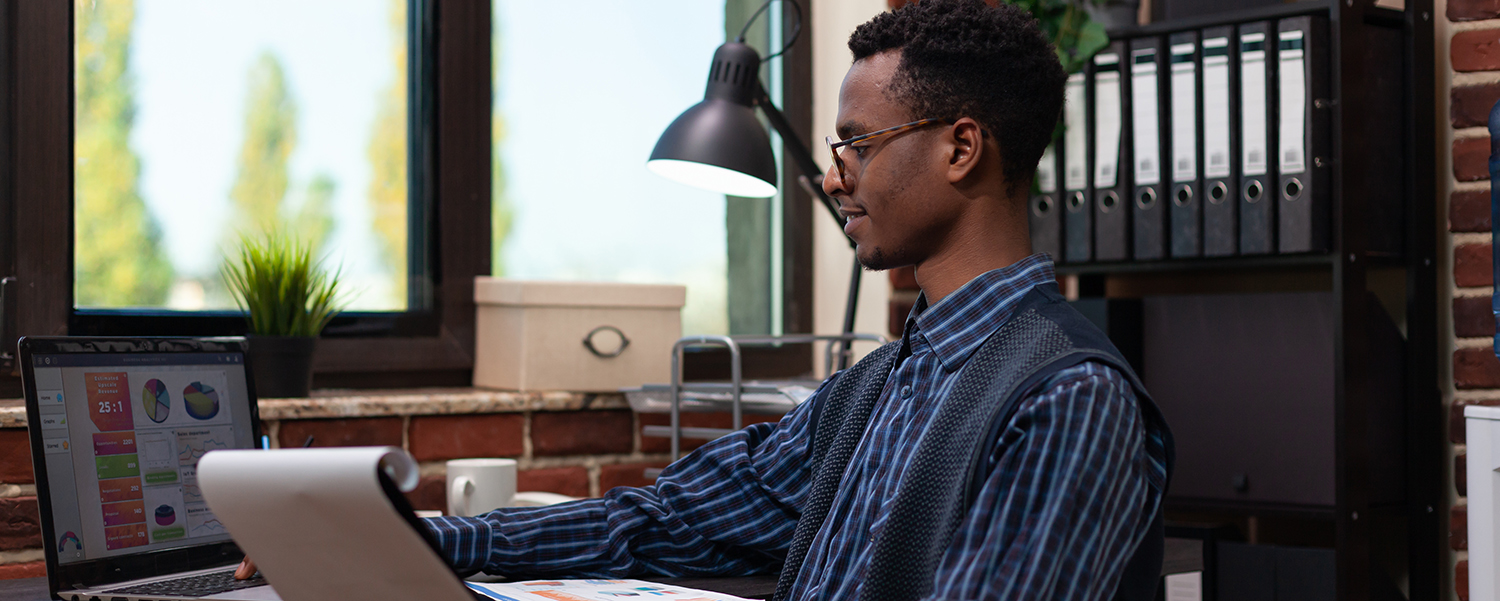 What is the SBA and what does it do for small businesses?
The Small Business Administration, or SBA, is a government agency that provides support to small businesses in the form of business insurance and loans. The SBA was created in 1953 in response to the need for small business assistance following the Great Depression. The agency's mission is to "promote the establishment and vitality of small business concerns." To accomplish this, the SBA provides business insurance to protect businesses from financial losses due to natural disasters, business interruption, and other risks. The agency also guarantees loans made by banks and other lenders to small businesses, making it easier for them to get the financing they need to grow and expand. In addition, the SBA provides counseling and training to help small businesses start and grow. As a result, the SBA is a valuable resource for small business owners looking to start or expand their business.
Does the SBA require my business to have insurance?
All business owners know that operating a business is a risky proposition. From the unforeseeable accidents to the ever-present threat of liability, there are many ways that a business can suffer unexpected losses. That's why business insurance is so important. It helps to protect businesses from these risks, providing financial assistance in the event of a covered loss.
While business insurance is not required by law, the Small Business Administration (SBA) does require businesses to carry certain types of insurance if they want to participate in SBA-backed financing programs. For example, most businesses that apply for an SBA-backed loan must have property insurance in place. While the requirements vary depending on the type of financing being applied for, all businesses should check with the SBA to see if they are required to carry any specific types of insurance before applying for financing.
In addition to any SBA-required coverage, businesses should also consider carrying other types of insurance that can protect them from common risks such as theft, fire, and liability. By carefully evaluating their risks and choosing the right policies, businesses can help ensure that they are adequately protected from the many potential dangers they face.
Is business insurance required to receive a SBA Loan?
Business insurance is required to receive a Small Business Administration (SBA) loan. The SBA does not lend money directly to business owners, but it does provide guarantees to lenders. In order to receive an SBA guarantee, lenders must follow the guidelines set forth by the agency. One of those guidelines is that businesses must have adequate insurance coverage. The amount of insurance required will vary depending on the size and type of business, but it is typically a percentage of the loan amount. For example, a business with a $100,000 loan would need to have $50,000 in business insurance coverage. While business insurance may seem like an unnecessary expense, it is an important part of qualifying for an SBA loan.
Get the right insurance today
Although business insurance is not required by the SBA, it's still a good idea to have coverage in case of an unforeseen incident. Contact your local insurance agent today and ask about the different types of policies they offer. You never know when you might need it, and having peace of mind that your business is protected is well worth the investment.
Find an Insurance Agent Near You
---