Does My Business Need Directors and Officers Insurance?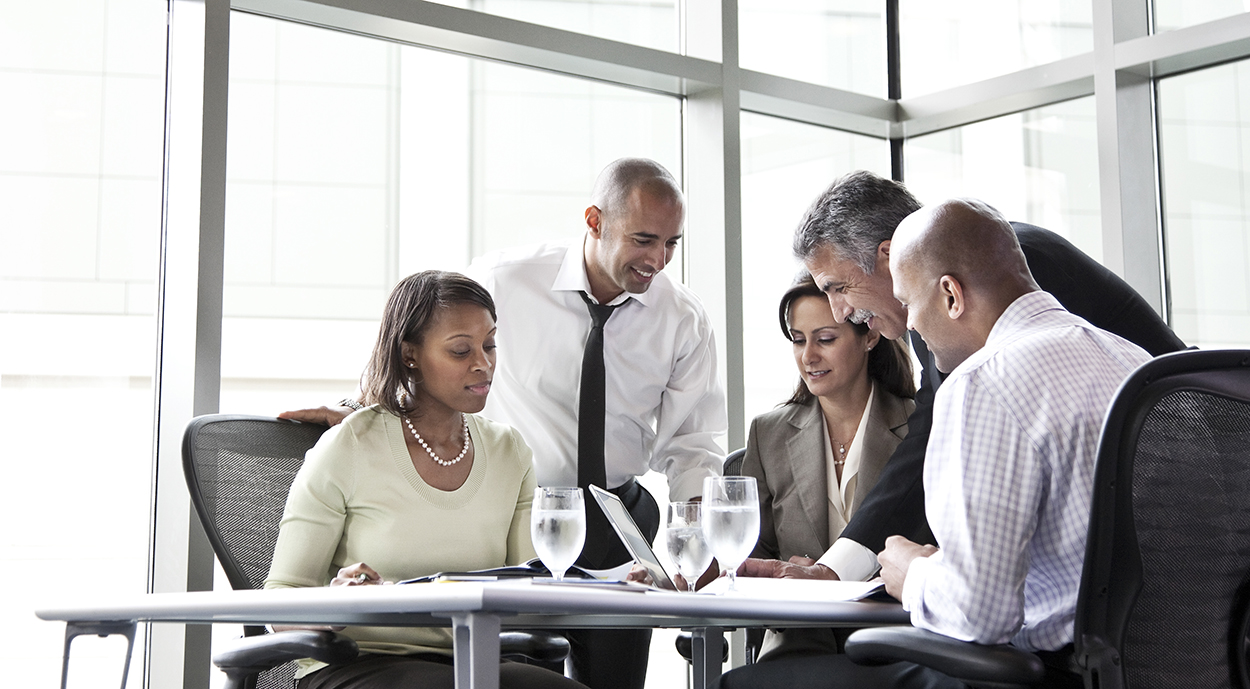 Directors and Officers (D&O) insurance is a specialized type of liability insurance that protects directors and officers of a company from personal financial damages in the event that the company is sued. This type of policy can be vitally important for protecting your business, particularly if you are a director or officer of your company. However, not all businesses need this coverage. So, how do you know if D&O insurance is right for you? Read on to find out.
What is D&O insurance?
D&O insurance is a type of liability insurance covering directors and officers for claims made against them while serving on a board of directors and/or as an officer. D&O liability insurance can be written to cover the directors and officers of for-profit businesses, privately held firms, not-for-profit organizations, and educational institutions. In effect, the policies function as "management errors and omissions liability insurance," covering claims resulting from managerial decisions that have adverse financial consequences.
What businesses benefit from Directors and Officers insurance?
D&O insurance can benefit a wide range of businesses, from small family-owned businesses to large publicly-traded companies. In today's litigious business environment, D&O insurance provides an important layer of protection for corporate leaders who may be held personally liable for their actions. For businesses, D&O insurance can help to protect against the financial burden of defending against wrongful allegations, and can help to ensure that key leaders are not forced to step down due to the personal financial stress of legal action. Because of this it is especially beneficial to organizations of any kind, especially those with a board of directors. Any business, including private companies, public companies and financial institutions with a board of directors should have Directors & Officers liability insurance coverage. Claims against companies and their directors and officers are increasingly common.
Do I need D & O insurance for my business?
As a business owner, you are responsible for a lot of different things. You have to worry about your employees, your customers, your product, and your bottom line. But one thing you may not have considered is your personal liability if something goes wrong with your company. That's where Directors and Officers' insurance comes in. D&O insurance is designed to protect you from personal financial loss if you are sued for wrongful decisions or actions as a director or officer of your company. It can also provide coverage for your legal expenses if you are sued. Whether you're a small business owner or the CEO of a large corporation, D&O insurance is an important part of risk management and something you should consider for your business.
Contact your agent for more information
If you're not sure whether or not your business needs Directors and Officers insurance, contact your local agent. They can help you assess the risk of potential lawsuits against your company and make a recommendation about what type of coverage is best for you. D&O insurance can be a lifesaver in times of trouble, but it's important to get it before something happens. Don't wait until it's too late – protect your business today with Directors and Officers insurance.
Find an Insurance Agent Near You
---