What is a Businessowners Policy?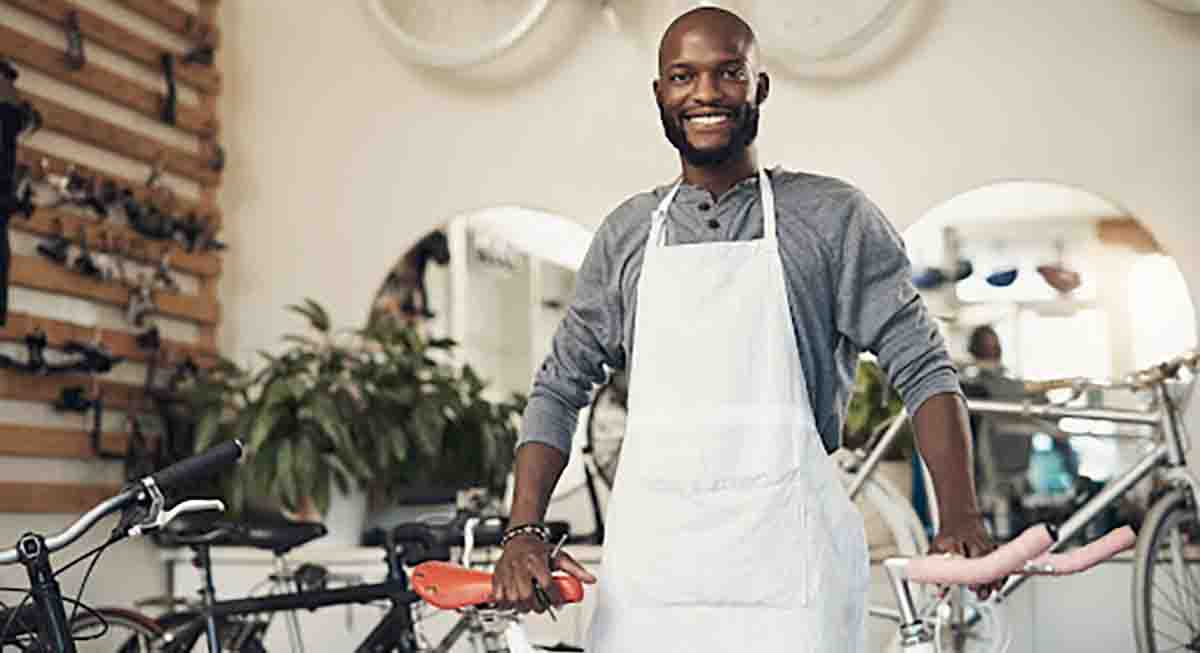 When it comes to business insurance, there are a few different policies that you might need to consider. One of these is a Businessowners Policy, or BOP. But what is a BOP, and what does it cover? In this post, we'll take a look at what a BOP is and how it can help protect your business. We'll also discuss some of the features and benefits of a BOP policy. So if you're wondering whether or not a BOP is right for you, keep reading!
What is a Businessowners Policy (BOP)?
A Businessowners Policy, or BOP, is a type of insurance that business owners can purchase to help protect their businesses from a variety of risks. A BOP typically includes coverage for property damage, liability, and business interruption. It can also be customized to include other types of coverage, such as Product Liability, Hired & Non-Owned Auto, Tenants Improvements & Betterments, Debris Removal, Electronic Data, etc.. While a BOP can be a valuable tool for managing risk, it is important to understand that it is not a catch-all solution. Business owners should still carefully assess their needs and purchase additional coverage as necessary.
What policies are combined in a BOP?
A Businessowners Policy combines several different types of coverage into one policy. The types of coverage included in a BOP can vary depending on the needs of the business, but they typically include Property Insurance, Liability Insurance, and Business Interruption Insurance. By bundling these types of coverage together, businesses can save money on premiums and reduce the hassle of managing multiple policies. Additionally, a BOP can provide peace of mind by knowing that all of the essential coverage needs of the business are taken care of. For these reasons, a Businessowners Policy is an important consideration for any business owner.
What does a BOP Cover?
Business owners often purchase a Businessowners Policy, or BOP, to help protect their business from a variety of potential risks. A BOP typically includes property insurance, which can protect the business in the event of damage to the building or Business Personal Property. It also includes General Liability insurance, which can help to cover the costs of third-party claims arising out of bodily injury or property damage. In addition, a BOP may also include Business Interruption insurance, which can help to cover lost income and expenses in the event that the business is forced to shut down due to an covered event. By protecting against a variety of risks, a BOP can help business owners keep their business up and running in the face of unexpected events.
Is a BOP right for my business?
A Businessowners Policy is a great way to protect your business. If you have any questions about what type of policy would be best for you, please contact your local insurance agent. They will be more than happy to help you find the right coverage for your business.
Find an Insurance Agent Near You
---