Do I Need Commercial Auto or Personal Auto Insurance?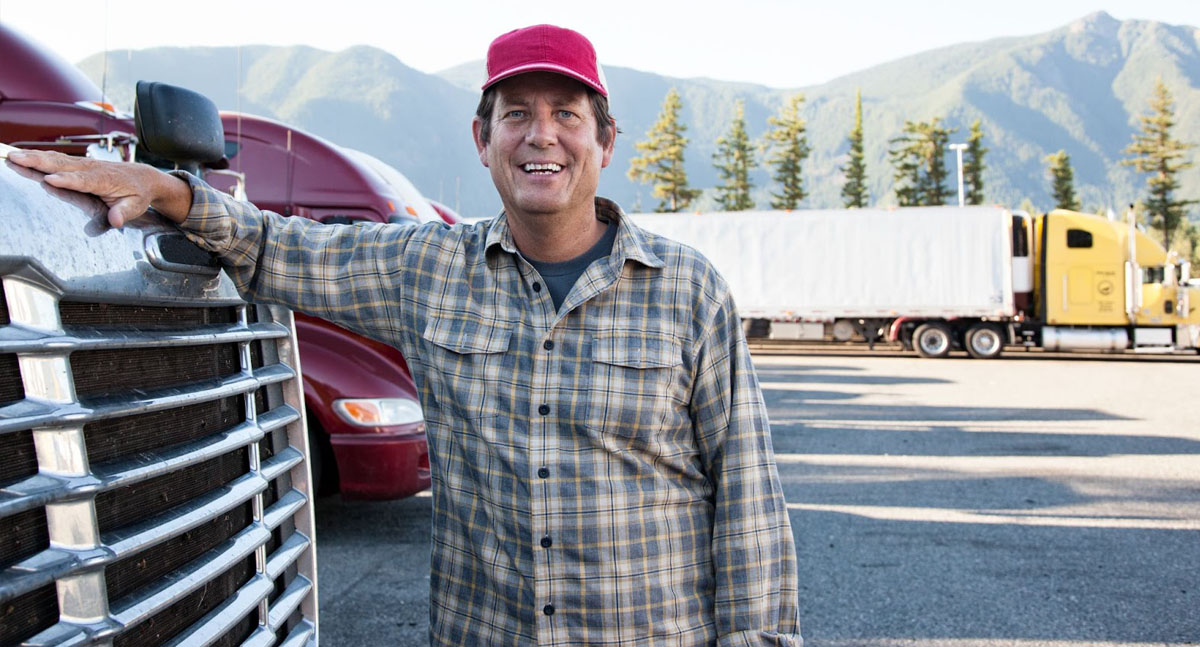 As a small business owner, you have a lot on your plate. You're juggling a million things every day, and adding insurance to that list may not be at the top of your priority. But, it's important to understand the difference between Commercial and Personal Auto Insurance policies so you can make the best decision for your business. There are many differences between Commercial and Personal Auto Insurance. For some, it may be clear that they need one or the other type of coverage, but for others who are unsure about their needs, this decision can prove to be difficult. To help you make an informed choice on which type of coverage best suits your situation, we've outlined what makes each coverage different.
What is Personal Auto Insurance?
Personal Auto Insurance is a necessity for most individuals, especially if you own and drive a car. For your business, though, it most likely is not required. Personal Auto policies protect drivers from losses that happen while driving said car for personal reasons. Activities such as: commuting to work or school, going for a road trip, or a simple trip to the grocery store all fall under instances of driving your car for personal reasons. Personal Auto will cover losses incurred during these scenarios. Personal Auto also typically only protects the owner of the car and immediate family.
What is Commercial Auto Insurance?
Commercial Auto Insurance covers vehicles that are primarily used for business. Those who have to: drive to various different job sites, use their vehicle to deliver food or merchandise, rely on vehicles to transport their equipment, etc. all need and benefit from Commercial Auto Insurance. This coverage is not exclusive to certain types of vehicles either. You do not need to own a semi-truck or van to be covered by Commercial Auto Insurance. Any type of vehicle, as long as you use it primarily for business purposes, will be protected. .
What is the Difference Between Commercial and Personal Auto Insurance?
The two coverages are fairly similar and the lines can be blurred when using a personal vehicle for your business, but there is an important difference between Commercial and Personal Auto Insurance.
The main difference is that Personal Auto policies ONLY cover claims related to personal use, whereas Commercial Auto covers claims for vehicles used for commercial use that are owned by the business. Commercial Auto does NOT cover personal cars that are not used for business purposes or owned by the business itself.
If your business uses non-owned vehicles or hired vehicles, then you may add Hired and Non-Owned coverage to your policy.
Am I Required to Carry Commercial Auto Insurance ?
All states other than New Hampshire and Virginia make you carry a Commercial Auto policy for business-owned vehicles. If you personally own a vehicle that you use for your business you may consider buying Commercial Auto Insurance based on how often you use that vehicle. If you mostly use it for personal reasons and for the occasional business errand - then you may be fine without it. But if you are using a personally owned vehicle often for your business as we described above, you should consider a Commercial Auto policy as well.
Find the Right Coverage for Your Vehicles
It's important to understand the difference between Commercial Auto Insurance and Personal Auto Insurance. The two are not interchangeable, despite being similar in some ways.
Commercial Auto policies tend to have a higher level of coverage than what is required by law for the insured vehicle(s) to account for the increased risk on behalf of their company or organization that employs them. Personal Auto policyholders do not usually have these same risks, so it may be possible to get cheaper rates with just state-required minimum levels of coverage without having additional protection from other types of losses.
Contact an agent near you today to find more about Commercial Auto policies for your business!
Find an Insurance Agent Near You