What Insurance Do I Need for My Non-Profit Organization?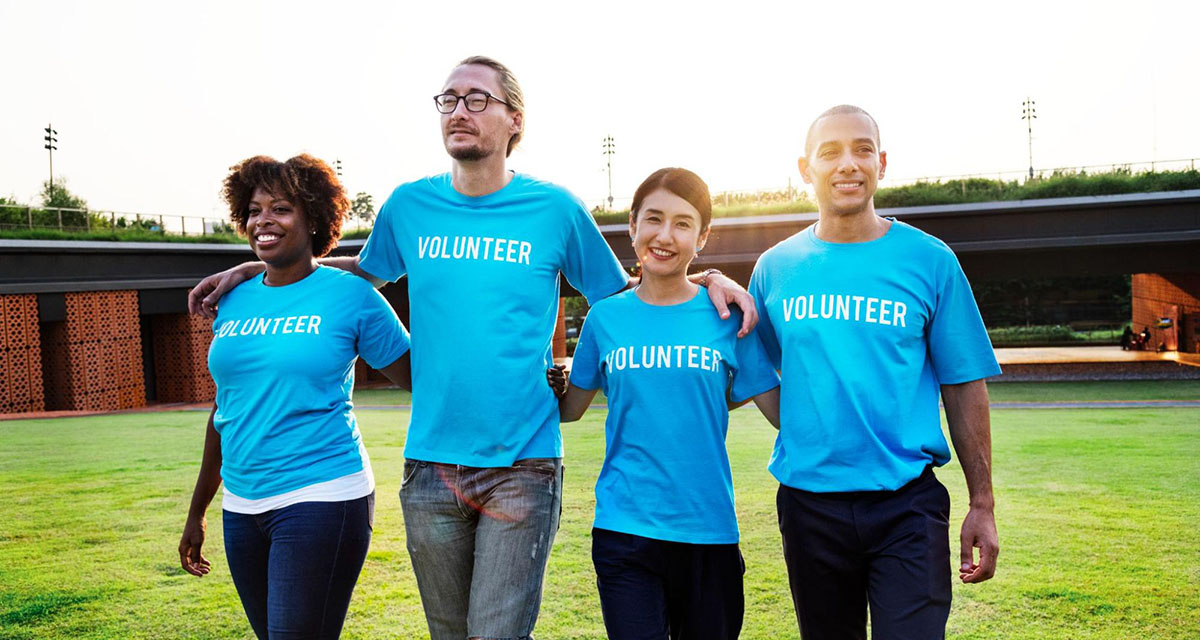 If you are the owner of a non-profit organization, it's important to be aware of the type of insurance coverage you need. Specialty programs providing targeted coverages such as General Liability, Commercial Auto, Umbrella, Directors Officers, Workers' Compensation and Sexual Abuse Liability just to name a few to ensure that all aspects of a nonprofit organization are covered to protect against risks that could leave these organization's exposed while fulfilling the organization's mission.
In this blog post, we will discuss the different types of insurance policies that are available and what each one covers. We will also provide tips on how to choose the right insurance policy for your non-profit. So, whether you are just starting out or you have been in business for a while, read on for information that could help protect your organization.
General Liability
General Liability insurance is a must for any non-profit organization because it provides protection in case anything goes wrong on your premises or during operations. The value of a General Liability policy is that it offers coverage for any damages awarded against an organization. This includes premises, operations and products as well advertising or personal injury claims. With this kind of coverage, you can rest easy knowing that should anyone need financial assistance due to an accident at work they will be taken care of without delay!
Umbrella
An Umbrella Policy is extra liability insurance coverage that goes beyond the limits of the insured's underlying liability policy. It provides an additional layer of security to those who are at risk for being sued for damages to other's property or bodily injury to others in an accident. An Umbrella Policy is the ultimate safety measure for those who are vulnerable to being sued, like a non-profit organization. The additional layer of security can help protect from any accidents, no matter how small they may seem!
Commercial Auto
Commercial Auto insurance is liability and physical damage protection for vehicles, such as cars, trucks and vans that are used for business. Commercial vehicles require a separate policy because they're typically exposed to more risk than personal vehicles.
This type of policy covers you or your employees who are using their vehicles to carry out tasks for the non-profit organization.
Directors Officers (D&O)
A type of liability insurance covering directors and officers for claims made against them while serving on a board of directors and/or as an officer. D O liability insurance can be written to cover the directors and officers of for-profit businesses, privately held firms, not-for-profit organizations, and educational institutions. In effect, the policies function as "management errors and omissions liability insurance," covering claims resulting from managerial decisions that have adverse financial consequences.
This type of coverage is especially important for non-profit organizations as it will protect the organization from the decisions of its directors and officers in the case those decisions/actions have negative consequences.
Sexual Abuse Liability
Sexual Assault Liability insurance is important for any organization that provides services to youth, developmentally disabled individuals of all ages or senior citizens. This coverage ensures you are protected should there be an allegation against your business or organization and will not suffer financially as result due sexual assault liability insurance- which can include damages caused by false claims in some cases.
While this may be covered in some General Liability policies, it is not specified in them all so it is important to talk with your agent and review if your policy has you fully covered!
Find the Right Coverage for You
Non-profit organizations are integral members of our society and play a valuable role in helping those who need it most. It's important that these organizations have the proper insurance coverage to protect them from any potential risks they may face while fulfilling their mission. Luckily, there are many specialty programs designed specifically for non-profits, providing targeted coverages such as General Liability, Commercial Auto, Umbrella, Directors & Officers and Sexual Abuse Liability.
So no matter what your non-profit organization does or where it is located, there is likely an insurance program that can provide the protection you need. If you're not sure which policy is right for you, be sure to talk to an insurance agent.
Find an Insurance Agent Near You