Insurance Agencies in Georgia for Small Businesses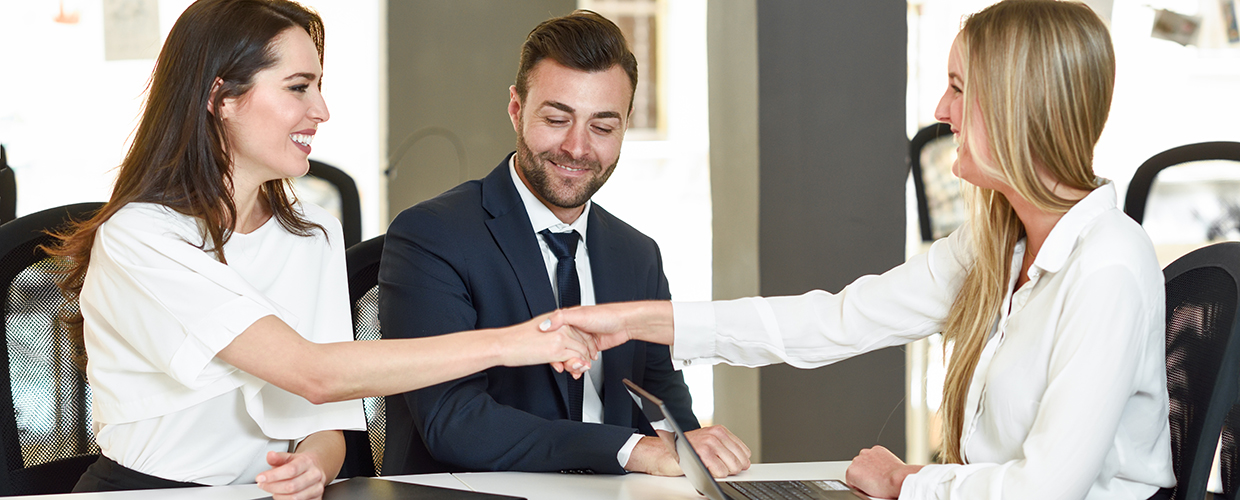 3 Insurance Agencies in Georgia for Your Small Business
Over 1 million small businesses call the state of Georgia home. If you are a small business owner in Georgia, it is important to have the right insurance coverage in place to protect your business. There are a number of reputable agencies in the state that can help you find the right policy for your company and with so many choices when it comes to purchasing insurance, it can become overwhelming. That is why we have compiled this list of three insurance agencies in Georgia that will help make the process of buying insurance for your business easier. With experienced and knowledgeable agents, these companies are equipped to provide the best coverage for your business. So whether you are looking for Workers Comp' or Commercial Auto, these agencies have you covered.
Hayashi Insurance Solutions | Roswell, GA
Hayashi Insurance Solutions® serves a range of industries, including advertising firms, childcare facilities, commercial maritime and real estate, construction, finance, international risk and healthcare facilities. Some of their products include:
Insurance Products
Commercial Property & Casualty
Commercial Auto
Workers' Compensation
Management Liability
Services
Human Resources Consulting
Loss Control Engineering
Claims Management
Claims Adjustment
Contact
Jeffrey Hayashi
Roswell, GA
tyler@hayashiinsurance.com
www.hayashiinsurance.com
---
Calidad Insurance - Doraville, GA 
Calidad Insurance began in 2004 and their commitment has always been to serve customers with the best insurance products and service. The name "Calidad" means "Quality" in Spanish. They go the extra mile using their core values as a road map to be able to serve with the best attitude and integrity.  Calidad Insurance  offers peace of mind, security and support for their clients. They take the time to explain coverages and  insurance deductibles in order to offer the best and most competitive   insurance products. They love to work with entrepreneurs, small businesses and individuals. Please stop by at any of their  6 locations and allow them  to earn your business. They go the extra mile using their core values as a road map to be able to serve with the best attitude and integrity.
Insurance Products and Services
Private Passenger Auto
Boat Insurance
Motorcycle Insurance
Homeowner's Insurance
Renters Insurance
Life Insurance
Individual Tax Preparation
General Liability Insurance
Workers's Compensation Insurance
Commercial Auto insurance
Builders's Risk insurance
Contact
Angela Beltran
5351 Buford Highway Northeast #2
Doraville, GA 30340
(770) 220-0580
calidadinsurance.com/doraville-ga
---
The Hedge Group
The Hedge Group, LLC is a multi-lines Insurance and Financial Services Agency. Their  top priority is to protect  clients, their families, business and assets from economic loss caused by an unexpected event. 
Products and Services
Property Coverage-Buildings
Business Personal Property
Computer Equipment
General Liability Coverage
Premises and Operations
Personal Injury Insurance
Fire Damage
Workers' Compensation
Commercial Auto Insurance
Professional Liability Insurance
Errors and Omissions Coverage
Medical Malpractice
Health and Employee Benefits
Major Medical, Disability
Group Life Insurance
Dental Insurance
Key Employee Life 
Voluntary Life Insurance Program 
Homeowners Insurance
Automobile Insurance
Boat/Personal Watercraft
Recreational Vehicle 
Personal Articles 
Personal Umbrella
Flood Insurance 
Term Life
Whole Life
Universal Health
Individual and Group
Individual Medical
Disability -Long-Term Care
Contact
Alex Stavros
125 Town Park Dr,
Kennesaw, GA 30140
(678) 348-0060
Find Insurance Coverage for Your Small Business
If you are looking for small business insurance in Georgia, be sure to check out Hayashi Insurance Solutions, Calidad Insurance - Doraville, and The Hedge Group. All of these agencies are staffed with knowledgeable agents who can help you find the right policy for your business. Contact one of these agencies today to learn more about how Ascendant can protect your business!
Find an Insurance Agent Near You
---