Insurance Coverages for Used Car Dealerships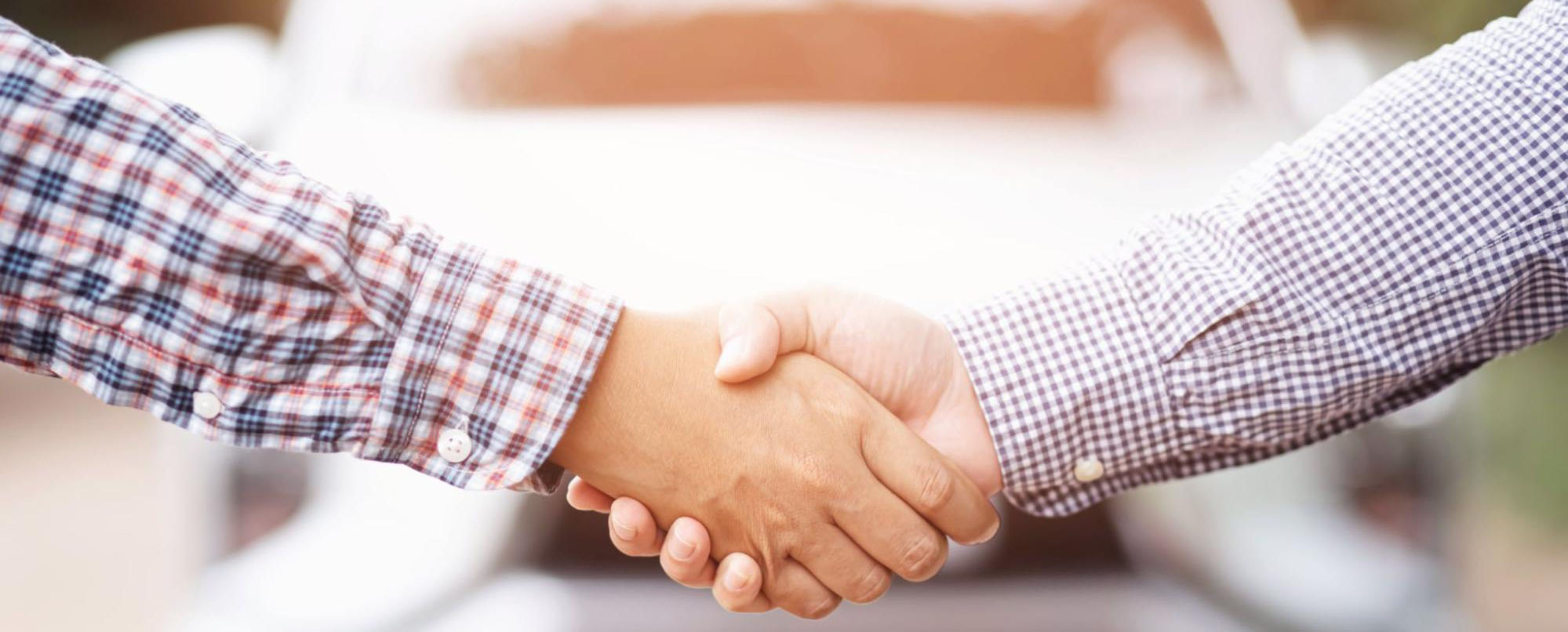 What Insurance Do I Need for My Used Car Dealership?
If you're a small business owner, you know that it's important to protect your business with the right insurance. But when it comes to used car dealerships, what kind of insurance do you need? In this post, we'll break down the different types of insurance that are typically required for used car dealerships and explain why each is important. Keep reading to learn more!
Garage Liability Insurance
General Liability Insurance is a standard policy issued to protect businesses from liability claims. It covers premises, operations and products as well as completed work for bodily injury (BI) or property damage ("PD"). General Liability is a very important policy for plumbers to carry as it will protect your business in the case that there are any injuries or property damage that result from your work.
Dealers Open Lot Coverage
Dealers' Open Lot Coverage will cover any physical damage your vehicles might suffer. Some of the perils covered are fire, theft, lightning, wind and flood to name a few.
Excess DOL
Excess Dealers Open Lot is a type of policy that provides limits to exceed the underlying physical damage coverage for dealer owned vehicles being held in inventory. It is important that used car dealers be properly insured to avoid co-insurance penalties from being underinsured.
Workers' Compensation
The Workers' Compensation insurance policy is a great way to protect your employees from the risks of being injured on the job. It provides wage replacement and medical benefits in exchange for mandatory relinquishment by an employee, which means they cannot sue their employer if something goes wrong.
Commercial Property
Commercial Property Insurance is a type of insurance that protects businesses and other organizations from the risks associated with damages to their buildings or contents due a covered peril. This can help used car dealerships protect themselves financially if they suffer damage from fire or wind which would otherwise lead them into financial ruin.
General Liability
The General Liability policy is a standard insurance policy that businesses can purchase to protect them from lawsuits for bodily injury and property damage. This coverage will protect your used car dealership in the event of any injuries and property damage at the workplace.
Excess Liability
With the high risk and high value assets prevalent in used car dealerships,you may be held liable for more than your General Liability policy covers.The Excess Liability policy is a great way to protect yourself from any unexpected events. It protects your business in the event that you are held liable for more than your limit. An Excess Liability policy will help provide a safety net and protect against financial loss.
Cyber Liability
Cyber Liability insurance is a type of coverage that helps protect your company from financial losses caused by cyber events. First-party coverages apply to damages sustained on behalf of yourself, while third party protection applies when someone else's rights are violated due their contact with whatever was compromised in an attack - be it personal information or private records containing sensitive data like credit card numbers. These policies will help keep you safe after suffering any sort of cyber attacks that affect your used car dealerships and their customers.
Additional Coverages:
The different assets and services your used car dealership possesses and provides can affect the type of insurance you need. Having a tow truck or offering on site repairs can lead you to needing extra coverage due to the increased risk.
Commercial Auto
While the cars that are in inventory are covered under a different policy, Commercial Auto insurance may still be useful if the business owns any cars that are used solely for commercial use. Commercial Auto insurance is a necessity for any business that operates vehicles. The coverage protects you from financial ruin in the event of total damages, such as through collision or theft and provides protection while your vehicle is being used by someone else (for example if they're driving it on behalf of your company). Vehicles such as a tow truck or van used to transport customers would be covered under this type of policy.
Garagekeepers Legal Liability
Does your used car dealership offer repairs? Then you should look into Garagekeepers Legal Liability insurance. Garagekeepers Legal Liability provides protection for your auto repair shop, paint and body shops. This policy will cover you if something happens while a customer's vehicle is left in the business owner's care at any covered location.
Find Coverage for Your Business
Buying a used car dealership is a big investment. You'll need to protect your business and investment with the right insurance policies in place. There are several types of insurance you should consider, and each serves a different purpose.
Now that you know the different types of insurance needed for a used car dealership, it's time to find an agent near you. You can start your search by requesting the contact information of an insurance agent near you. We have a large network of qualified professionals who are ready and waiting to help you get the coverage you need at a price you can afford. Don't wait any longer, get started today!
Find an Insurance Agent Near You
---