What is in a Commercial Package Policy?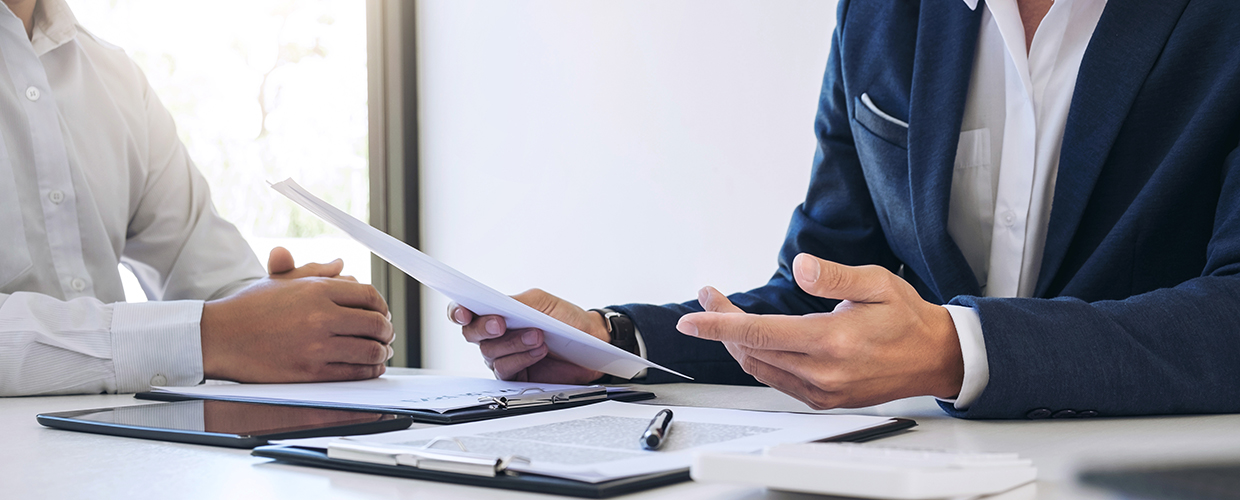 If you are a small business owner, then you know that having the right insurance policy is essential to protecting your business. You are constantly looking for ways to optimize your business and protect yourself from risk. You may have heard of Commercial Package policies and how they bundle several different coverages. But what does a Commercial Package Policy include, and how can it benefit your business? In this blog, we will discuss the different components of a Commercial Package Policy and explain why it might be the right choice for your business.
What is a Commercial Package Policy?
A Commercial Package Policy is a package insurance policy that provides both liability and property coverage for businesses and other organizations. It is the most popular type of business insurance as it combines two of the most common coverages. This policy has a range of coverages and limits, allowing a business additional flexibility in tailoring their coverage to its specific needs. It combines several different coverages to provide the protection needed for your business.
What is Covered in a Commercial Package Policy
While a Commercial Package Policy can be customized to cover a variety of different risks, the two main coverages it combines are General Liability and Property coverage.
General Liability
The Commercial Package Policy offers a range of coverage options for your business. One such option is General Liability, which protects you against liability claims for bodily injury and property damage arising out of the premises or completed operations; for instance,a customer walks into the place of business and slips and hurts themselves.
Commercial Property
Commercial Property Insurance is a great way to protect your building, contents and business property. This coverage form will cover damage caused by a covered peril such as fire, theft and wind.
Commercial Property insurance covers:
Building
Computers
Furniture and equipment
Exterior signs
Fence and landscaping
Important documents
Inventory
Others' property
How does a Commercial Package Policy differ from a Businessowners' Policy
The Businessowners' Policy (BOP) is a type of insurance that bundles together property, liability and other coverages such as: hired and non-owned auto, liquor liability, glass coverage, equipment breakdown, food spoilage, sign coverage, etc. It usually has lower premiums than the cost to buy each individual coverage option separately but it still offers great protection in case anything happens.
The Commercial Package Policy is the best choice for businesses that have higher risk. It's perfect if you're looking to protect yourself from unforeseen events, like accidents or natural disasters. The main difference between these two policies lies in what coverage options are available - a BOP includes an array of coverages tailored for the business type with pre-set limits or limitations which cannot be amended. A CPP policy can be customized and tailored for the insured's specific needs and desired limits.
Find Coverage for Your Business
A Commercial Package Policy is a great way to insure all of your business property and assets with one policy. This type of policy can be customized to fit the specific needs of your business, and it's usually written for companies that have multiple locations or operate in several states.
If you're looking for comprehensive coverage for your business, a Commercial Package Policy may be the right choice for you. Contact an agent near you today to learn more about this type of insurance and get a quote.
Find an Insurance Agent Near You
---