Telematics & Commercial Auto Insurance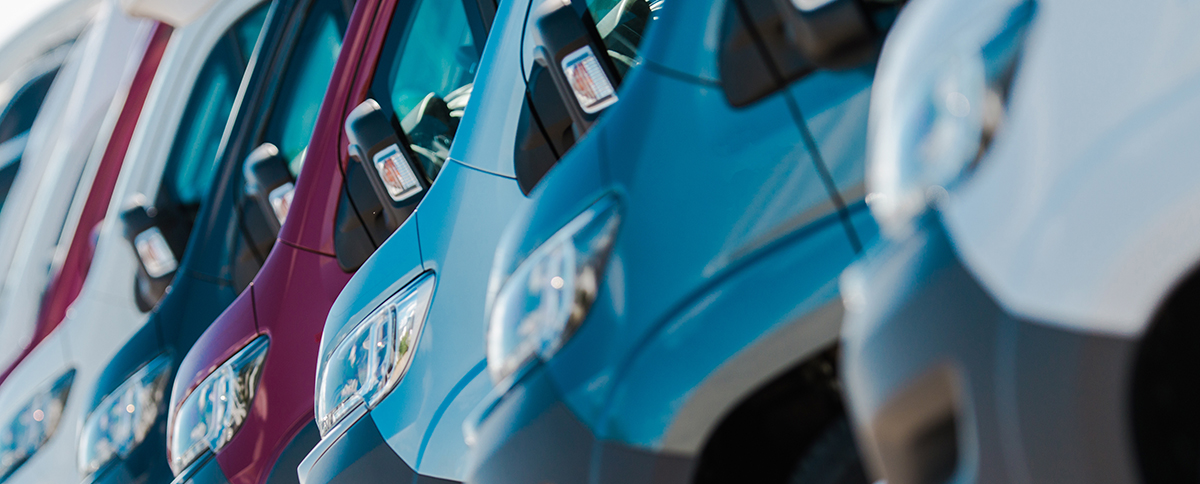 What Is Telematics & What Does It Have to Do With Commercial Auto Insurance?
If you're a business owner, then you know that Commercial Auto insurance is a necessary expense. But what you may not know is that there are new types of technologies that insurance companies are using that can save you money on your Commercial Auto policies - and one of those technologies is called telematics. Telematics uses technology to track your driving habits, and then uses that information to provide you with a specifically tailored car insurance policy. So what does this mean for Commercial Auto insurance? Keep reading to find out!
What Is Commercial Auto Insurance?
Commercial Auto insurance is a type of insurance specifically designed for vehicles used in a business setting. Commercial vehicles are typically exposed to more risks than personal vehicles, so they require a separate insurance policy. Commercial Auto insurance can provide liability and physical damage protection for businesses that use cars, trucks, and vans. It is important to note that Commercial Auto insurance is not the same as personal auto insurance, so businesses should make sure to get the right type of coverage for their needs. Commercial Auto insurance can be a valuable protection for businesses, so it is worth considering if your business uses vehicles in its operations.
What Is Telematics?
Telematics is a combination of telecommunications and informatics. In other words, telematics involves the use of electronic devices to collect, process, and transmit data. The term is often used in the context of vehicle telematics, which refers to the use of telematic systems to track and monitor vehicles. Telematic systems can be used for a variety of purposes, including fleet management, asset tracking, and vehicle diagnostics. While telematics have been around for many years, the widespread adoption of telematic systems is a relatively recent phenomenon. This is largely due to the rapid growth of mobile technologies and the decline in cost of telematic devices and services. As telematic systems become more affordable and easier to use, it is likely that they will make their way into a variety of different industries.
How Is Telematics Used for Commercial Auto Insurance?
Using telematics for Commercial Auto insurance is a way for businesses to manage risk and save money. Auto insurance rates are based on many factors, including the driver's age, type of vehicle, location, and driving history. However, with the advent of telematics, insurers are now able to base rates on actual driving behavior. Telematics is the technology that powers usage-based insurance, and it can be used to tailor coverage to each individual business's needs. With telematics, businesses can track how, when, and where their vehicles are being driven. This data can then be used to assess risk and create customized insurance rates that reflect each business's unique driving patterns. As a result, telematics can help businesses save money on their Commercial Auto insurance. In addition, telematics can also help businesses reduce their overall risk by improving safety and reducing accidents.
Find Out More About Telematics & Commercial Auto Insurance
Telematics are devices that record and transmit driving data. This data can be used to help insurance companies better assess risk and premiums for Commercial Auto policies. If you're a business owner with employees who drive company vehicles, it's important to understand how telematics could impact your bottom line. Contact an agent near you to learn more about Commercial Auto insurance rates and how telematics could affect your policy.
Find an Insurance Agent Near You
---